NEWS FROM YOUR INDIANA CHAPTER
Are you ready to run for an elected position with our chapter? Attend the 2023 planning meeting on January 17.
Contact president@amtaindiana.org for more information
The ballot will include the positions for President, Financial Administrator, Board Member and Delegate (you can run for a 1yr or 2 yr term).
More information about each position is located in the Get Involved tab.
Education 2023
The Indiana Chapter board is working on education for 2023. More information is forthcoming. The spring conference location plan is in Fort-Wayne and Fall plan is Indianapolis. We will share more information in early 2023. If you want to block the weekends we are contracting or have questions you can contact education@amtaindiana.org for more information
WELCOME TO LICENSURE INDIANA!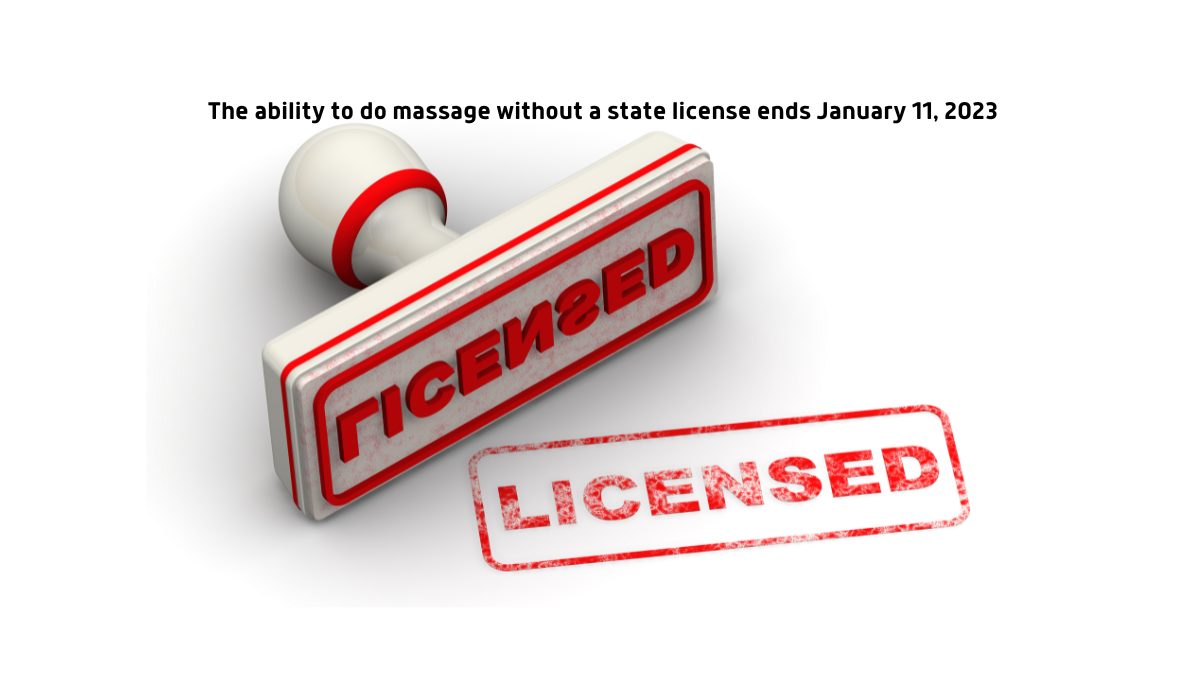 Certified Therapists are licensed automatically. 
You can apply for licensure July 13, 2022 through January 11, 2023 if one of these scenarios work for you:
Prove that you have passed a recognized competency exam approved by the PLA Massage Board, with an affidavit that you have at least 5 years work experience in the state, OR
A certificate and transcript of completion from a massage therapy school of at least 500 hours, board approved national exam
And:
Proof of liability insurance (AMTA can take care of that for you!)
Submit to a national criminal history background check
Pay the registration fee $100
The Indiana.gov website has updated their website and the URL has changed. You can find the Indiana Massage Therapy Board webpage here: INDIANA PLA 
If you have questions on licensing register and watch this webinar:
Get your liability insurance, and so much more, become a member of AMTA
GET ENGAGED! Sign up now for legislative action requests and updates from National AMTA AMTA GET ENGAGED LINK